Collaborative with cutting-edge research
We rely on trustful research cooperations
We rely on trustful research cooperations
Drive forward the energy transition. Reduce the nursing shortage. Preventing hacker attacks, providing first aid when needed. Optimizing processes to conserve resources. Making mobility safe and environmentally friendly. As diverse as the current challenges facing our society are, they have one thing in common: They can only be mastered jointly and through cutting-edge research!
Research collaborations in which experts from different disciplines work together are therefore important and necessary in order to be able to answer current questions. The transfer of knowledge and technology from research to application is also essential. As a non-profit and independent foundation, the FZI plays an active role in this process – whether through collaborative research or on a direct contract basis. Together with our partners, we develop software and system solutions as well as concepts and transform them into innovative solutions and services. In doing so, we are guided by our guiding principles for value-oriented action, which we see as the basis for trusting cooperation. Part of the guiding principles is our compliance management system, which is currently under development.
Direct Commissioning Research
Direct Commissioning is when research is conducted on behalf of third parties. At the FZI, we work on goal-oriented scientific solutions – mostly for concrete application problems – and thus help our partners to find innovative solutions that implement the latest scientific findings in a practical way. The research partners bears the costs of the project and in return receives the rights to use the project results. Technology scouting, feasibility studies and training in new technologies are further short-term forms of contract with which we support companies in their innovation processes.
When companies and research institutions work together on a research task across disciplines as part of a project, this is known as a research association or joint research / collaborative research. This has many advantages: there is central funding for the research project, the project partners support each other and everyone contributes their expertise. This allows synergies to be exploited and research to be conducted in a way that would not have been possible alone. Often, joint work within the research network leads to further collaborations as well as ideas for innovations.
The opportunities to participate in collaborative research are particularly attractive for small and medium-sized enterprises (SMEs). Because even though they are a very important driver of technological progress, they sometimes lack the resources to implement their projects. For this reason, there are attractive funding programs for SMEs at European as well as federal and state level.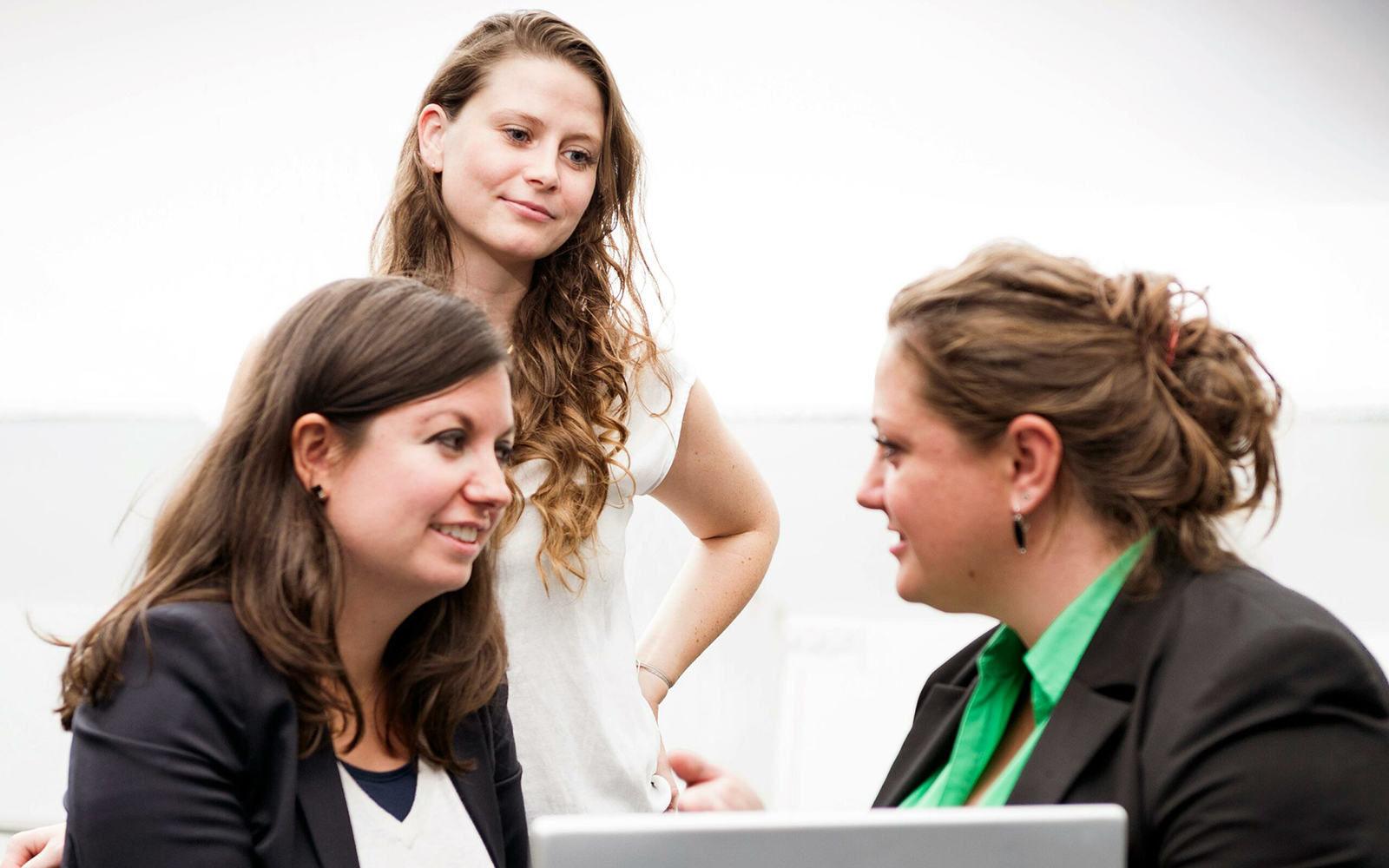 Das FZI macht Wissenschaft praxistauglich – davon profitiert andrena. Gemeinsam haben wir Lösungen für die mittelständische Industrie entwickelt. Know-how-Träger aus dem FZI unterstützen unsere Innovationen sehr.

Do you have any questions?
Or would you like to cooperate with us?