Innovation through Cooperation
The FZI House of Living Labs
At the heart of the IT region Karlsruhe, the FZI Research Center for Information Technology created the FZI House of Living Labs, a research environment on two floors and 2000 sq.m., where especially small and medium enterprises are welcome to do interdisciplinary research and development.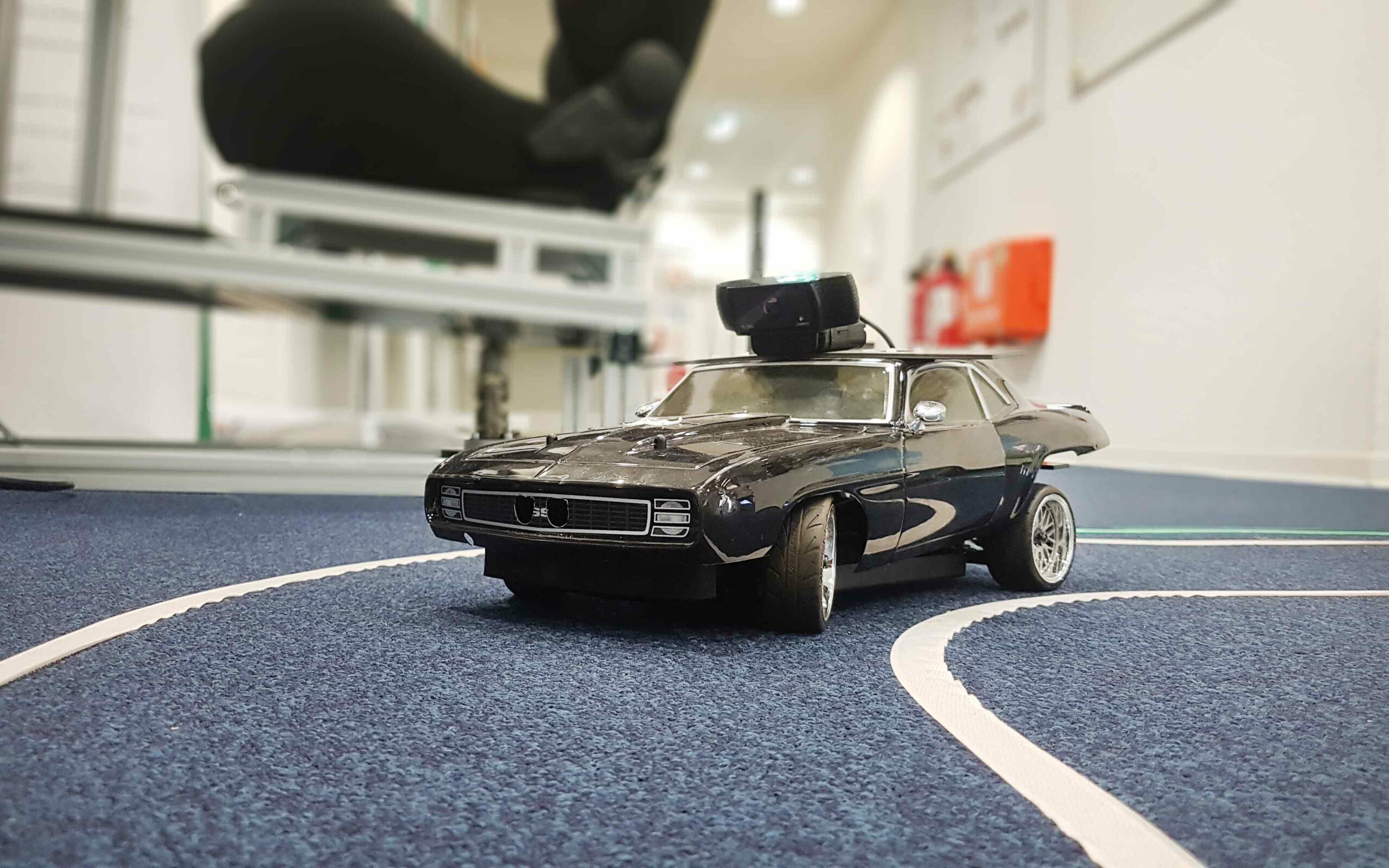 In the FZI House of Living Labs, new information technology applications are developed, tested and brought to market maturity by FZI scientists together with partners from business, science and society. The FZI House of Living Labs supports them in their application-oriented research, evaluation and development by providing state-of-the-art technical equipment with mobile and stationary information and communication technologies as well as vehicles, various devices and building technology.
The integrated research environment makes it possible to test new and innovative solutions in the environment in which it is supposed to be used later. In the procedure referred to as real-life scenarios, we can use a participatory approach in order to do research and to develop experimental technologies at the FZI House of Living Labs.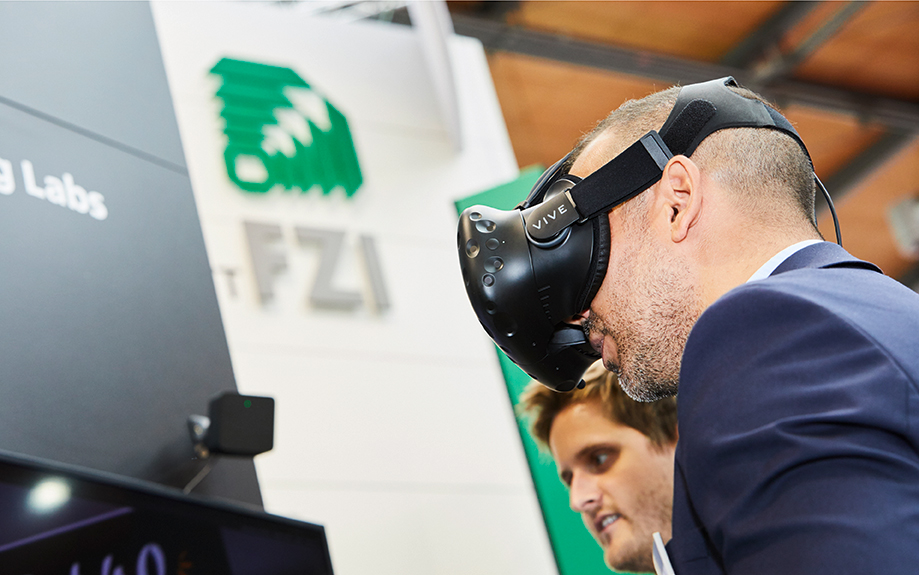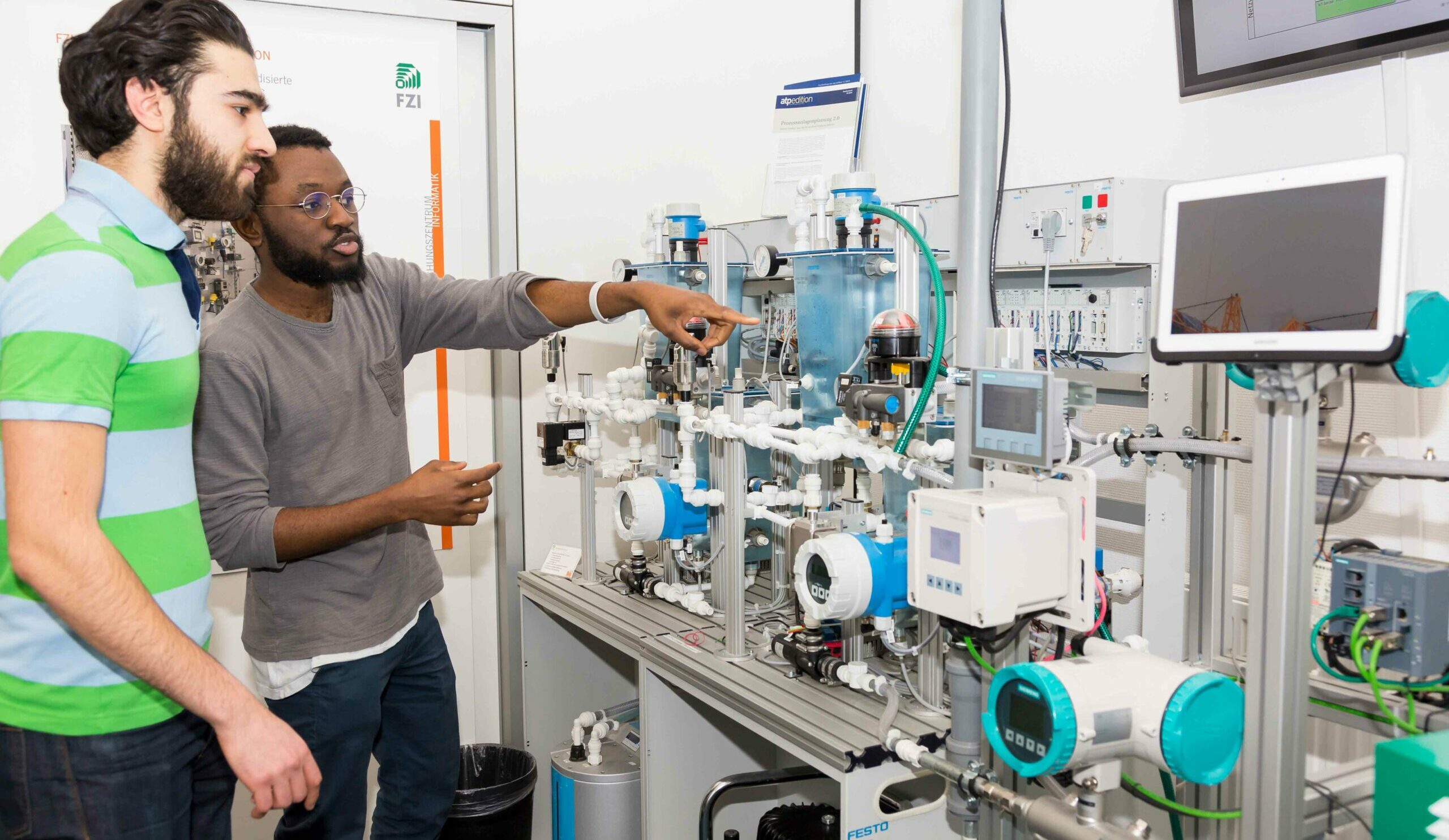 Furthermore, through the proximity, the FZI House of Living Labs combines competences from various disciplines. Thus, innovations can be identified between these disciplines and new scenarios can be created. In these scenarios, for instance, technical assistance systems can be enhanced by comfort and safety aspects.
Small and medium-sized enterprises in particular have the opportunity to reach markets with innovative solutions they could not reach yet. Therefore, the FZI House of Living Labs does not only provide a platform for the exchange and the generation of new ideas, but also for development, integration, investigation, and testing.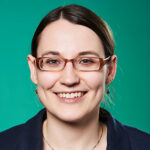 Tanja Zylowski, our coordinator of the FZI House of Living Labs, will be happy to help you!

Tanja Zylowski, unsere Koordinatorin des FZI House of Living Labs, hilft Ihnen gerne weiter!