Developed in constant dialogue with society
Focusing through current main points of research
With the aim of developing innovative applications for business and society at the highest international level, the FZI has set research priorities to focus its strategic activities and project initiatives.
The research focuses are the result of an ongoing dialogue with business, science and society, as well as an analysis of unique selling points and core competencies offered by the FZI.
In 2023, the FZI is aligning its research activities along five focus areas.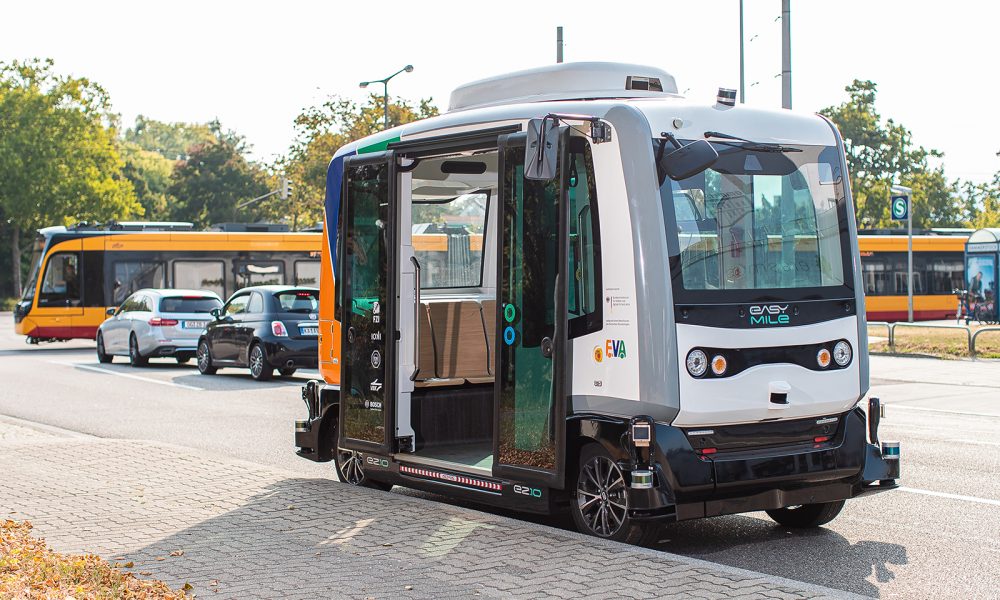 Intelligent Transportation Systems and Logistics
Intelligent solutions for the transportation of people and goods represent a focus topic of FZI's application research. Particular attention is paid to public transport, the application of artificial intelligence, the further development of driving functions and their safeguarding, and open source & open data.
Our current FZI brochure gives you insights into our projects, activities as well as the work at the FZI and presents our research institution in more detail.