Exciting topics for your bachelor or master thesis
Are you looking for an application-oriented and practice-relevant topic from the field of computer science and beyond for your thesis? Do you want to do excellent research with us for the benefit of society? At the FZI, we offer you numerous exciting opportunities for your bachelor's or master's thesis as well as close supervision by our
Scientific Directors
and Research Scientists. In the career portal you will find all thesis offers. At the FZI we also have exciting internships (including mandatory internships) or research assistant jobs for your first insights into the world of computer science research.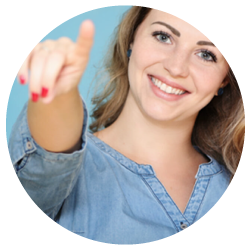 Are you looking to write a thesis?
Then take a peek at the career portal!
Highlight-Abschlussarbeiten
Advantages of thesis supervision by the FZI
You want to learn more? Then get to know your future colleagues and gain even more insights into our everyday work at the FZI.
Young talents in research at the FZI in figures
theses we (co-)supervised last year.
enjoy their work (a lot).*
can imagine working at the FZI after their studies.*
appreciate the insights into practice at the FZI.*
say that the supervisors dedicate enough time to them.*
*according to an internal survey
My thesis is integrated into a real research project. It is really fantastic that I can contribute my own ideas. I can also define the way I solve the issues in my thesis myself, and my supervisor and other students from my team always support me with constructive and helpful feedback.
I decided to write my thesis with the FZI because I was convinced by the range of relevant, practice-oriented research topics – linked with theoretical issues through the close cooperation with KIT. It was the right decision! The supervision was also reliable and competent.
I really appreciated the collaboration and scientific exchange at the FZI already as a student – first as a research assistant, then as an intern, and later as a master's student. The exciting insight into research was a valuable addition to my studies and had a great influence on my path after graduation: I wanted to stay committed to science – and got the chance to do so at the FZI!
Fields of application in which we (co-)supervise final theses
Insights into working at the FZI during your studies
Our excellent technical infrastructure and the competent support provided by our research scientists enable our students at the FZI to do research at the highest level.
In the video: FZI employees and open day guests
Together with our students, we regularly participate in competitions – such as the Audi Autonomous Driving Cup, in which they develop fully automated driving functions and the necessary software architectures.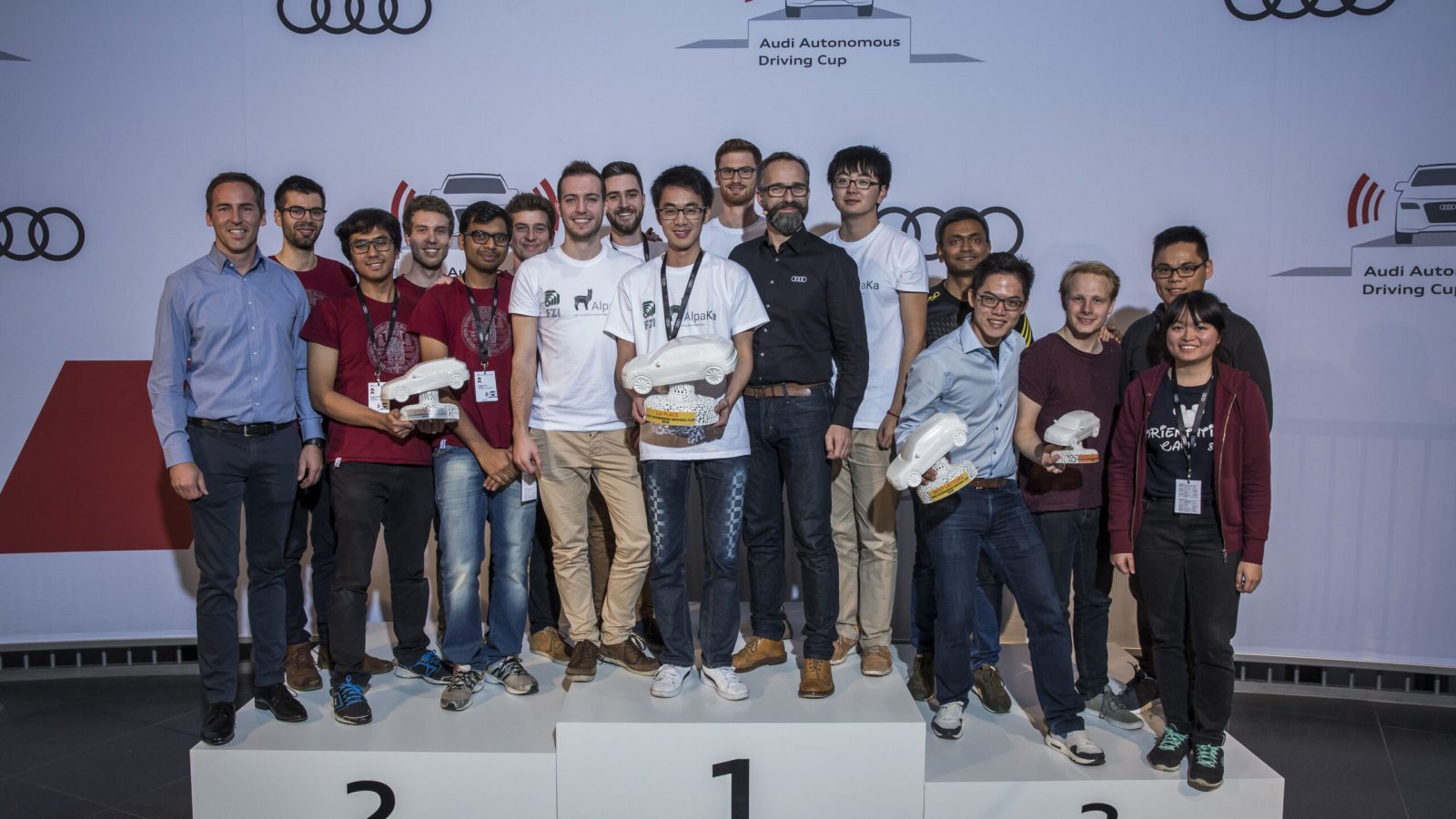 Team AlpaKa on the winner's podium at the Audi Autonomous Driving Cup
The topics of the theses we (co-)supervise are always particularly practical: Marc, for example, developed a concept for the use of autonomous driving in a ride at Europa-Park.
In the video: Marc Schindewolf, former Master's Student at the FZI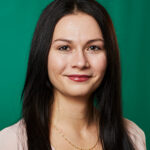 Our recruiting team is happy to help!
Our recruiting team is happy to help!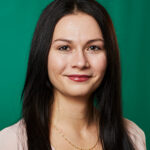 Our recruiting team is happy to help!