"Our Guiding Principles are the compass for our research and actions."
Compliance at FZI stands for adherence to laws, guidelines and self-imposed regulations. Our internal compliance guidelines and measures set binding standards for our employees to support lawful behavior, raise awareness of what is rightful, and prevent situations that could jeopardize our reputation.
Our compliance management system, which is still being developed, is based on the ISO37301 standard.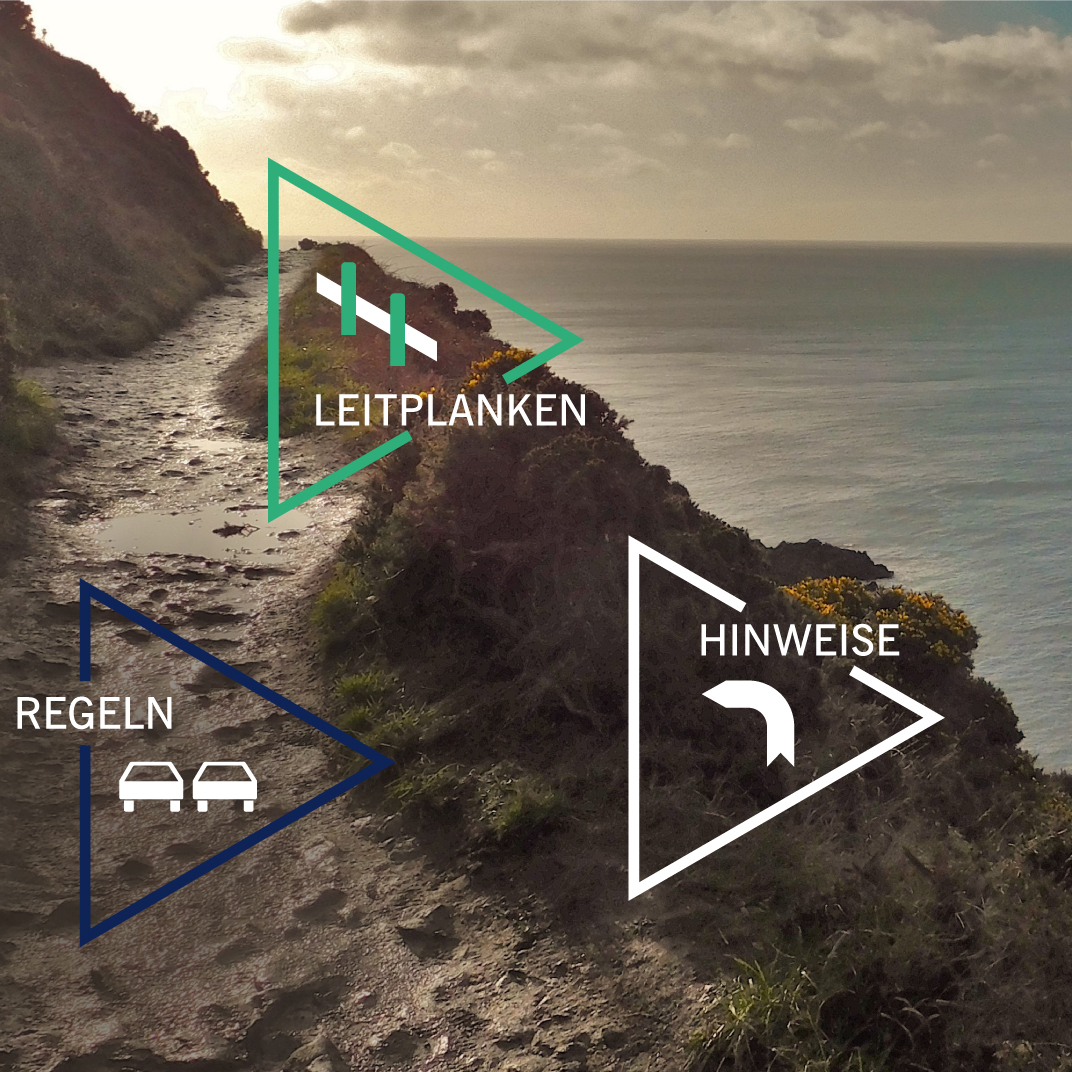 Lawful and value-oriented actions create the basis of trust for our collaboration, both internally at the FZI and with our partners in businesses and public institutions. Our Code of Ethics and Code of Conduct form the cornerstones of our guiding principles. They are supplemented by our Leadership Principles, which are based on the same principles and underline the special importance of managers as role models in these issues as well.
These three guiding principles define our self-image, characterize our corporate culture, and set the legal boundaries for our actions. At the same time, they protect against risks and thus safeguard the further development and future of the FZI.
Our compliance organization
Compliance is the responsibility of all FZI colleagues, including executives and board members. Notwithstanding this joint compliance responsibility, certain roles are particularly entrusted with the identification of compliance risks and the accountability for appropriate standards of conduct and processes as well as corresponding control and audit measures. These include primarily the Compliance Officer, who is assisted by the Compliance Team. In addition, there are the specialized functions, particularly those responsible for occupational health and safety, data protection, information security, quality management and the Head of Research Administration (RAD). A Compliance Board has been set up to coordinate the functions entrusted with compliance tasks and cooperation with the departments.
Have you noticed any non-compliant conduct by one of our employees and would like to report it? Do you have questions about our Compliance Management System? Then please contact our Compliance Officer directly:
and Compliance Officer (certified)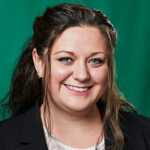 We will treat your information confidentially, provided that you request this and we are permitted to do so by law.
We conscientiously examine all information and consistently punish actual violations to the appropriate extent. Reports can therefore result in investigations that may have a negative impact on employees as well as on the FZI as such. Therefore, before submitting a whistleblowing report, please carefully check the accuracy of the facts known to you.
Our employees have various internal communication channels at their disposal through which compliance reports can be made and information provided. In addition, it is also possible to contact our external ombudsperson anonymously by telephone.