Systematic and goal-oriented
We solve problems and improve processes
As an independent research institution, we are happy to support you with your challenges. Our scientists analyze existing processes for you, uncover optimization potential and offer advice on specific problems. Together with you, we address the problem and develop tailored solutions. We also research markets, technologies and methods on your behalf.
Our goal is to promote the innovative power of your company and help maintain its competitiveness. Depending on the problem, various analysis and consulting formats are available.
Technology and product analysis
We analyze your products and compare them with those from competitors. In doing so, we examine the technologies you use and, if necessary, provide a basis for strategic investment decisions in favor of economically promising technologies.
Market potential and product opportunities
Are you planning to develop a new product? To minimize the risk of flop, we estimate the potential of the target market for you and objectively evaluate the chances of your planned product innovation.
Workflows, processes and structures
We put your company's existing processes and procedures to the test. In doing so, we identify important levers and advise you on process optimization.
Product and service concepts
Together with you, we develop innovative product and service concepts that are precisely tailored to the requirements of your industry and business.
Feasibility studies and accompanying research
Within the framework of feasibility studies and accompanying research, we check, for example, whether your project plan is technically, organizationally and temporally feasible. This way, we create a basis for deciding whether and how the project can be implemented.
We evaluate your products, applications and technological projects. Here, we check the use and performance and provide advice on possible improvements and optimization potential.
Example formats and projects
Accompanying and impact research
As part of accompanying and impact research, we support research programs and analyze the results beyond a single research project. We derive appropriate measures and recommendations for action to drive technological developments forward and pave the way for widespread use. Außerdem überprüfen wir die Wirkungen des Einsatzes neuer Technologien und überführen die Ergebnisse in weitere Projekte und Ideen.
Project "Wegweiser Pflege und Technik"
The project "Wegweiser Pflege und Technik" (Guide to Care and Technology) uses an interactive internet portal to provide information about technical assistance systems for home care and self-determined living in one's own four walls. The portal presents products that are already available on the market. The aim is to present the potential of care technology and reduce fears of contact. The further development of this reference database is currently being driven forward on an ongoing basis.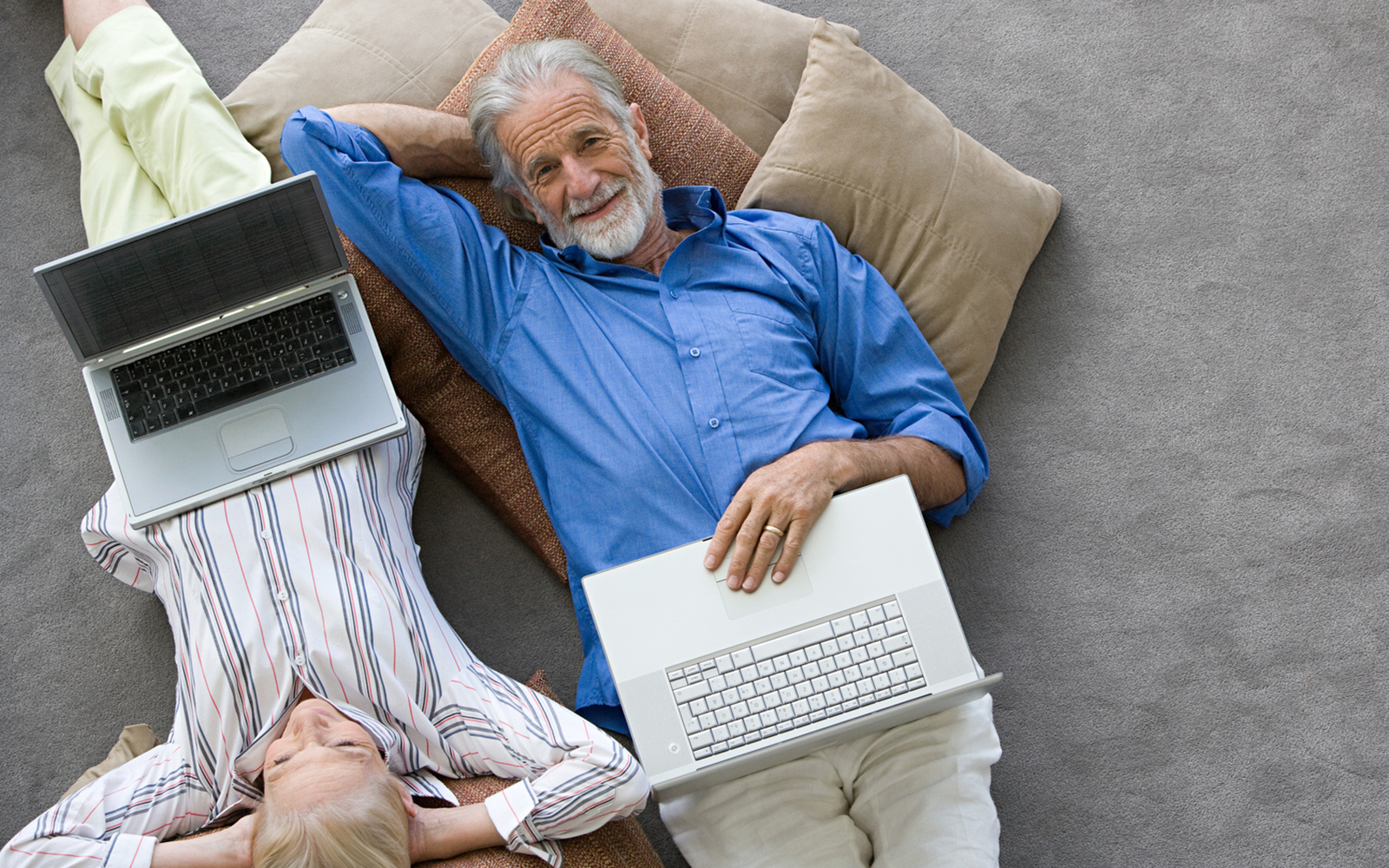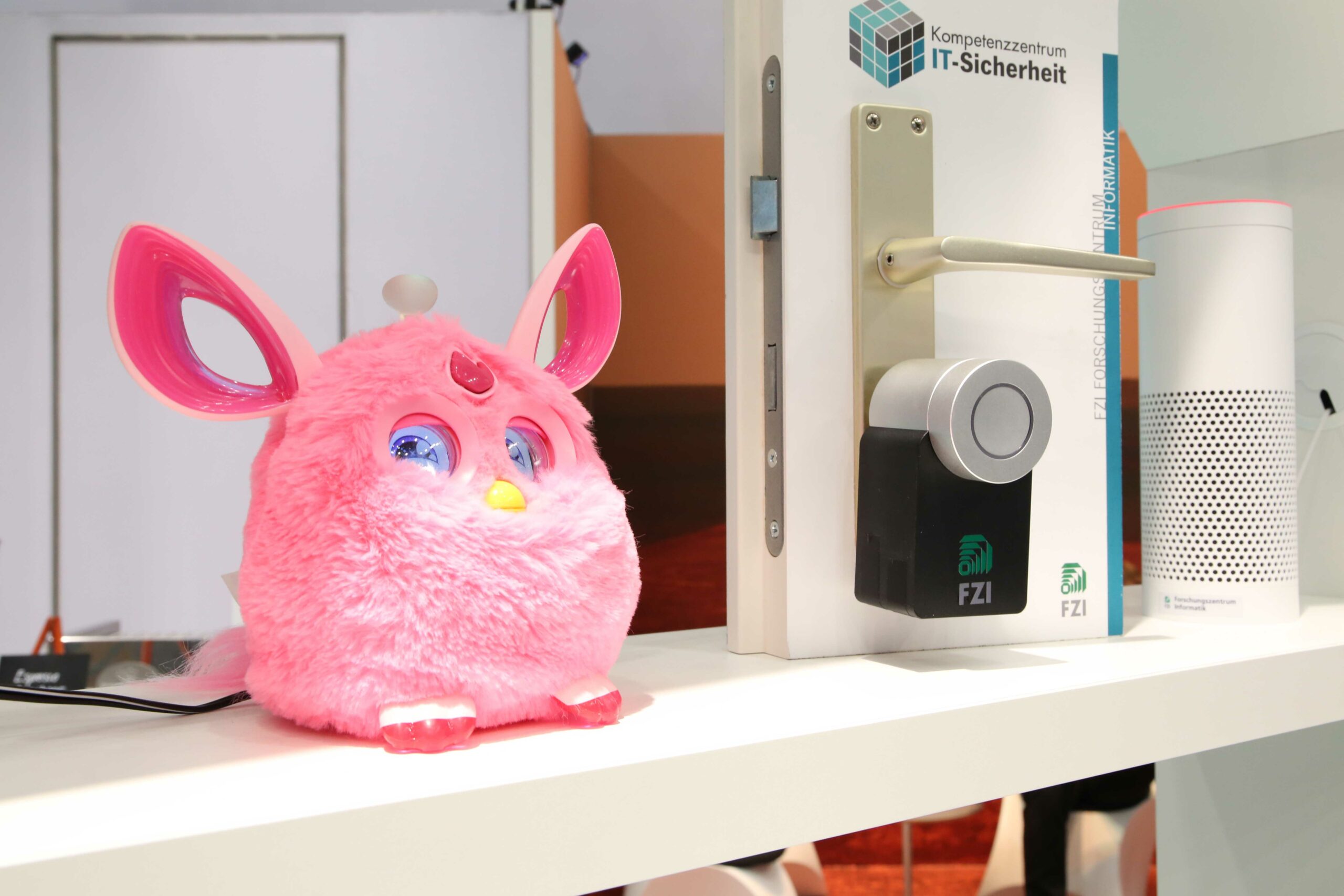 Project "DEAL – Demonstration, Erklärung, Anleitung und Lehre zu Prinzipien der IT-Sicherheit"
The security of IoT products is not in good shape – serious vulnerabilities are reported time and time again. As part of the "DEAL – project DEAL – Demonstration, Erklärung, Anleitung und Lehre zu Prinzipien der IT-Sicherheit" (DEAL – Demonstration, Explanation, Guidance and Teaching on IT security principles), various IoT products from six different domains were examined for security vulnerabilities at the FZI. Vulnerabilities were found particularly frequently in the mechanisms for updating software and in the remote maintenance of devices. Since the secure implementation of updates and remote maintenance options is by no means trivial, concrete implementation and configuration suggestions were developed and published in an action guide.
Automatic detection of errors in data records: Innovative Analytics at 1&1 Telecommunication SE
Constantly growing data volumes in the company and the increasing individualization of marketing are two main drivers of the project launched with 1&1 Telecommunication SE in 2013. The playout of customer-specific purchase recommendations on various channels (online, e-mail, telesales, etc.) is heavily dependent on the data. To detect possible structural breaks in the data sets at an early stage and thus prevent a failure of the data-driven models, a reporting system for the change of data sets over time is currently being set up. The FZI thus has the task of integrating the latest research results from a wide variety of fields into the company and introducing them into the cooperation to generate added value with data-driven models.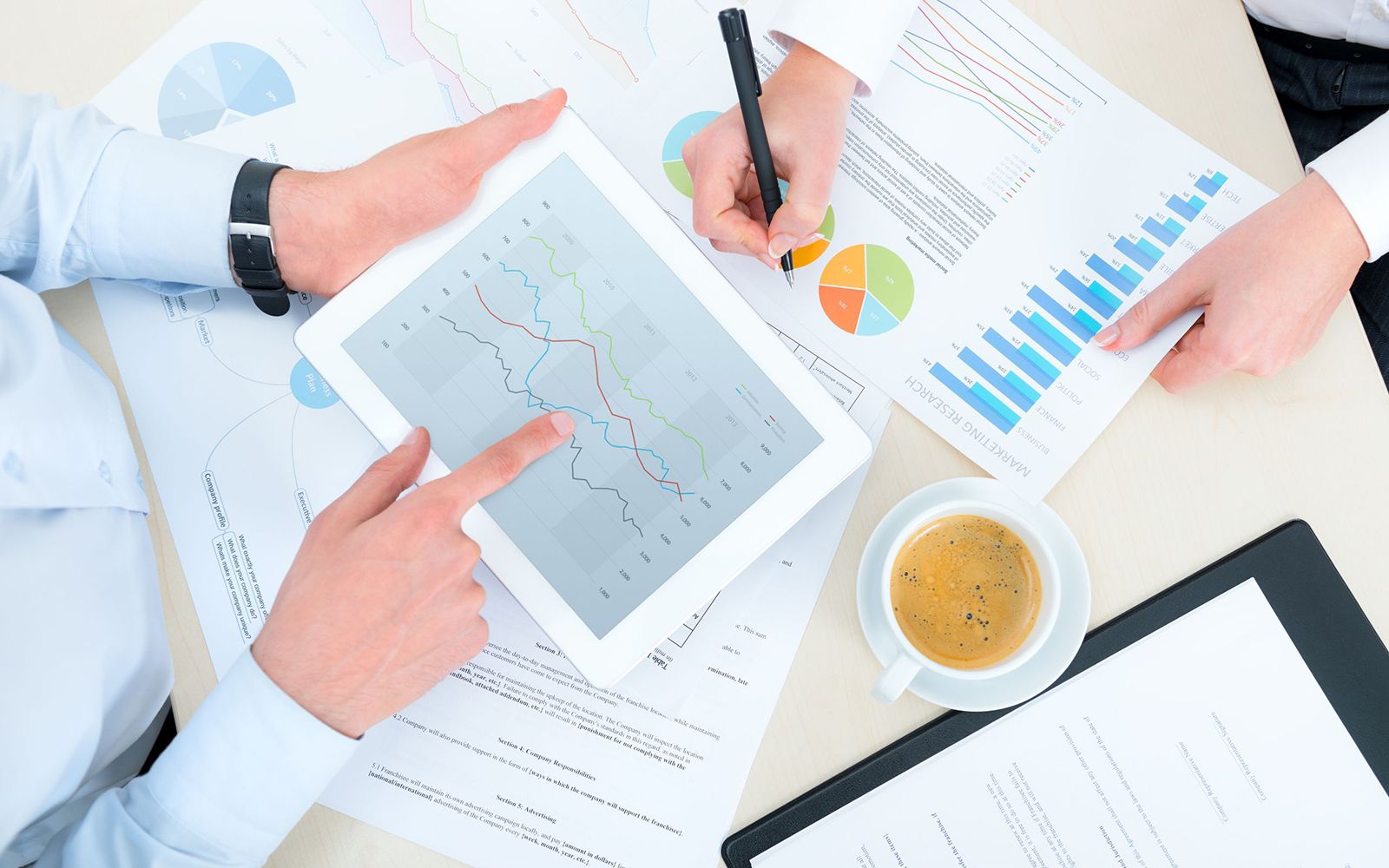 Any questions?
Or are you interested in an analysis or a consultation?