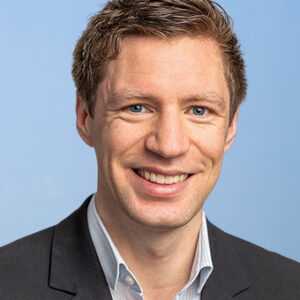 Scientific Director
Information Process Engineering (IPE)
Career
Prof. Dr. Timm Teubner is a junior professor for Trust in Digital Services at the Faculty of Economics & Management at the (TU) Berlin. He is also a member of the Berlin Einstein Center Digital Future, where young scientists from all over the world research and develop concepts and technologies in the core area "Digital Infrastructures, Methods and Algorithms" as well as in the innovation areas of "Digital Health", "Digital Society" and "Digital Industry and Services".
Before his appointment at the TU Berlin, Timm studied industrial engineering at the Karlsruhe University (now Karlsruhe Institute of Technology, KIT) and earned his doctorate in the field of business informatics at the Department of Economics and Management.
The focus of Timm Teubner's work is on the analysis and design of digital platform ecosystems, including the analysis of user behavior and psychology as well as technical, legal as well as strategic aspects.
Member of the "Third Equality Report of the Federal Government" expert commission (2019–2021)
Fellow at the Berlin Center for Consumer Policies (BCCP)
Liaison lecturer of the German Academic Scholarship Foundation e.V.
Associate Editor for Business & Information Systems Engineering
Associate Editor for Electronic Commerce Research and Application